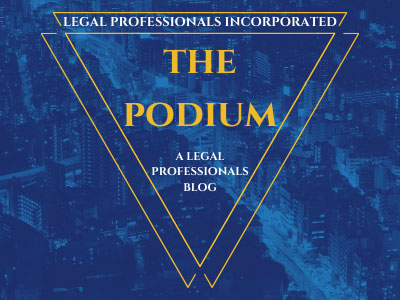 The Superior Court of California, County of Solano is pleased to announce the confirmation of the Honorable Donna L. Stashyn as the incoming Presiding Judge of the Court and the election of the Honorable Robert S. Bowers as the incoming Assistant Presiding Judge of the Court, beginning January 1, 2020.
Judge John B. Ellis, current Presiding Judge, said, "The Court is in good hands with Judges Stashyn and Bowers as we face continuing legal, fiscal, and technological change."
Judge Stashyn, incoming Presiding Judge, commented, "I am honored and delighted to serve in this leadership role for the court at this time. Solano County's bench is fully staffed for the first time in years, and is comprised of very talented and dedicated judicial officers. I look forward to a continued spirit of collegiality amongst my fellow judges as we continue our best efforts to provide access to justice for the citizens of Solano County."
Judge Stashyn earned a Bachelor of Arts degree from Boston College and her Juris Doctorate from Golden Gate University Law School. She was an associate with Haims, Johnson, MacGowan & McInerney from 1993 to 1994. She served as a deputy district attorney in Contra Costa County from 1991 to 1993 and a deputy district attorney in Solano County from 1994 to 2005. In 2005, she was appointed by the judges of the Solano Superior Court to a commissioner position and elevated by Governor Schwarzenegger to a judge position in June 2007. She has served as Assistant Presiding Judge, on the Court's Appellate Panel, including as Supervising Judge for one term and in criminal felony and juvenile assignments.
Judge Robert S. Bowers earned a Bachelor of Science degree from Long Island University, Southampton in 1980 and his Juris Doctorate from Georgetown University Law Center in 1987. After law school he joined the US Army as an active duty JAGC officer initially defending soldiers in Courts Martials overseas. Upon returning stateside after Operation Desert Storm, he served as a prosecutor at Fort Ord, CA. Leaving active duty and moving to Solano County in 1994 to practice law, he joined the District Attorney's office in 1998, and in 2003 was appointed to the bench by Governor Gray Davis. Judge Bowers has served in Juvenile, Civil and Criminal Court.
https://www.solano.courts.ca.gov/materials/PressReleases/PJ%20and%20APJ%20for%202020-2022.pdf
Categorized in: Court Notices