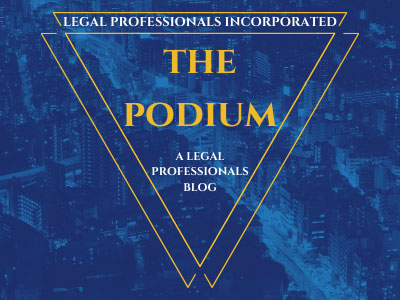 Fairfield, California – The Superior Court of California, County of Solano announces the appointment of Bryan John Kim to the position of Commissioner effective September 3, 2019.
Commissioner Kim was born and raised in the Chicago area. He received his Bachelor of Arts Degree in History from the University of California, Berkeley in 1997. He received his Juris Doctorate from the University of California, Davis in 2000.
Commissioner Kim served as a Deputy District Attorney for Inyo County from 2002 to 2005. In 2005, until his appointment as Commissioner, he served as a Deputy District Attorney for the Solano County District Attorney's Office. His assignments have included handling gang crimes, major narcotics, prison crimes and serious felony matters.
Commissioner Kim has been married to his wife, Yumee, for 16 years. They have three children, a 15 year old son and 12 year old twin girls. He has coached youth soccer for several years and currently coaches his son's team.
"It is a blessing to have served the people of Solano County as a prosecutor over the past 14 years. And I feel honored to have this opportunity to serve the Court and the people of this county as a judicial officer."
As stated by Presiding Judge John Ellis, "Commissioner Kim will make a fine judicial officer. He has a keen intellect and a calm disposition, and he will serve this county well."
Commissioner Kim was appointed to fill the position vacated by Commissioner Raymond C. Wieser who retires effective August 30, 2019.
https://www.solano.courts.ca.gov/materials/PressReleases/Appointment%20Bryan%20Kim%2007-17-19.pdf
Categorized in: Court Notices