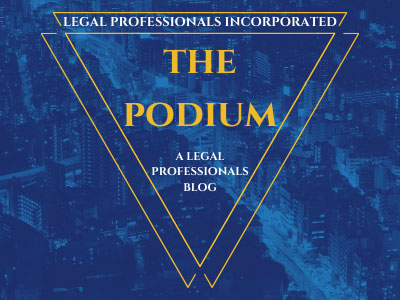 The Superior Court of California, County of Santa Barbara, intends to close the clerk's office of the Solvang Division of the Superior Court located at 1745 Mission Drive, Suite C, Solvang, California. The Court has taken this action due to severe ongoing budget reductions. The clerk's office will close at the end of the business day on October 10, 2014. Traffic Court trials originating from the Solvang jurisdiction will continue to be conducted at the Solvang facility the 2nd and 4th Wednesday of each month.
Effective October 14, 2014 all matters previously filed at the Solvang Court will be filed at:
Santa Barbara Superior Court Lompoc Division 115 Civic Center Plaza Lompoc, CA 93436 The court finds that above actions are necessary due to the significant and continuing cuts to the state judicial branch budget. Since 2009, state funding for the judicial branch has been significantly reduced, with those reductions impacting the budgets of individual superior courts. The limited amount of funding restored in fiscal year 2014/2015 does not make it fiscally feasible to keep the Solvang Division's Clerk's Office open.
Workload considerations dictate that the court staff be redirected from the Solvang Division location to assist in the Lompoc Division.
Categorized in: Court Notices