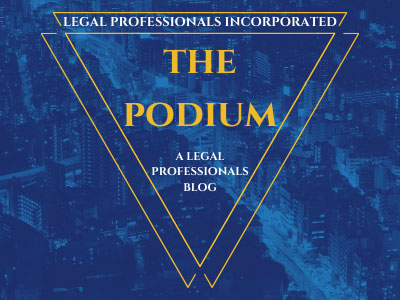 On August 8, 2014, the Superior Court of California, County of Santa Barbara, issued a public notice of intention to close the clerk's office and courtroom of the Superior Court located at 4500 Hollister Avenue, Santa Barbara, California. The Court is taking this action due to severe ongoing budget reductions.
The Court invited written comments on the planned closure. Additionally, on September 5, 2014, the Court conducted a meeting of stakeholders and solicited input on the planned closure. A number of concerns regarding the new location and impacts on the operation of the juvenile court and the confidentiality of the proceedings were identified. More time is required to address those concerns. Therefore, the Court is delaying the planned closure of the Juvenile Facility on Hollister Road pending receipt and review of proposed facility modification plans.
The Court is grateful for the dedicated professionals committed to serving the needs of the Santa Barbara Juvenile Justice Community and appreciative of the thoughtful and insightful comments regarding the relocation. Those remarks and others will aid in facilitating an appropriate accommodation for the juvenile caseload.
Categorized in: Court Notices