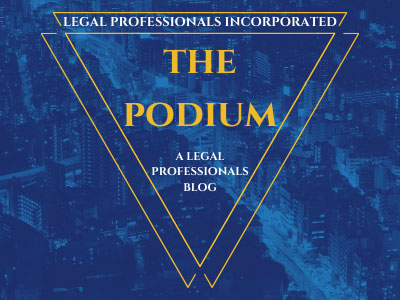 NOTICE OF LIMITED CLERKS' OFFICE
AND TELEPHONE HOURS
On January 21, 2014, the Court will be deploying a new case management system for all case types. To accommodate staff training, the courts will have limited clerks' office and telephone hours commencing January 6, 2014 until January 22, 2014.  The clerks' office and telephone lines will be open from 8:30 a.m. until noon each day. Drop boxes will be available. Documents that are date stamped prior to 4:00 p.m. each day will be filed with that date.
Temporary Restraining Orders will continue to be issued from 8:30 a.m. until 4:00 p.m. by notifying security staff of the filing. Court staff will be available to issue orders.
The new Odyssey system will result in improved access to court records. It is critical to a successful deployment that we have adequate time to train all members of the staff.
Should you have any questions regarding these changes, please call Court Administration at 805-781-5421.
Categorized in: Legal Procedure