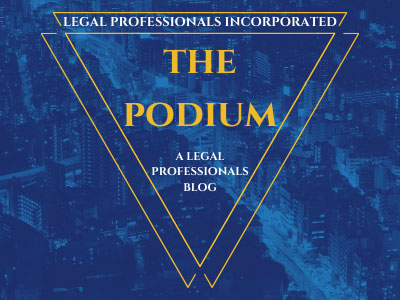 REPOSTED BY COURT – Effective OCTOBER 3, 2011 – All Court Services Will Cease precisely at 4 P.M.
Please be advised that if you are not being helped at a window at 4 P.M., you MUST RETURN ANOTHER DAY to transact your business with the court.
THERE WILL BE NO EXCEPTIONS TO THIS POLICY.
Daily hours in all clerks' offices are: Monday – Friday – 8:30 a.m. to 4 p.m., except legal holidays.
**Drop boxes will no longer be available.**
Categorized in: Court Notices