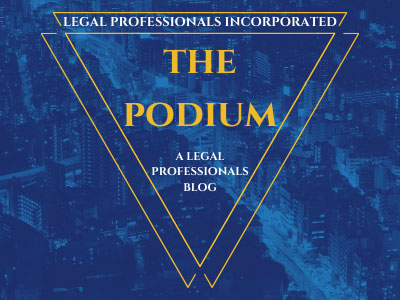 Effective March 23, the San Francisco Superior Court is restoring its Voluntary Judicial Mediation Program, which was eliminated in 2011 because of state budget cuts,
Presiding Judge John K. Stewart announced today.
"Parties appreciate hearing about the real trial results that Judges see firsthand Judge Stewart said. Judges can impart that knowledge to the parties during the mediation process, which can be very grounding."
Judicial mediation offers civil litigants the opportunity to engage in mediation of a case any time after filing the complaint in an effort to resolve the matter. The parties may indicate a preference for up to three Judges from a roster that includes:
Judge Michael I. Begert; Judge Suzanne R. Bolanos; Judge Angela Bradstreet; Judge Andrew Y.S. Cheng; Judge Samuel K. Feng; Judge Charles F. Haines; Judge Harold E. Kahn; Judge Curtis E.A. Karnow; Judge Charlene P. Kiesselbach; A. James Robertson, II; Judge Richard B. Ulmer, Jr.; and Judge Mary E. Wiss.
"All of the Judges on the panel are experienced, motivated to serve and willing to work after-hours to get this done," said Judge Stewart. Although not guaranteed, every effort will be made to fulfill the parties' preferences.
Parties are required to file a Stipulation to Alternative Dispute Resolution (ADR) and deliver a courtesy copy to Department 610. The Court will assist in coordinating assignments of cases for the program.
Cases that will be considered for participation in the program include, but are not limited to:
Personal injury;
Professional malpractice;
Construction;
Employment;
Insurance Coverage Disputes;
Mass torts; and
Complex litigation
Asbestos cases, along with Housing and Small Claims, have their own settlement programs and will not be included in the program.
The Voluntary Judicial Mediation Program is one of five ADR programs available to San Francisco Superior Court litigants. The other programs are the: Early Settlement Program of the Bar Association of San Francisco (BASF); Mediation Services of BASF; Private Mediation; and Judicial Arbitration.
Categorized in: Legal Procedure