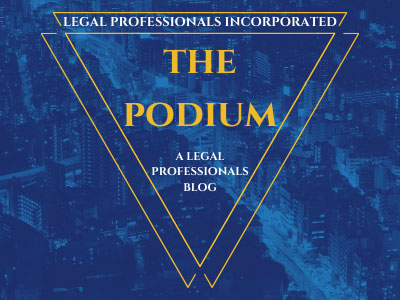 Court Executive Officer T. Michael Yuen this week notified 117 attorneys in criminal cases handled by a Court Reporter who allowed a state-required certification to lapse.
Recently, the San Francisco Superior Court was notified by the Court Reporters Board of California that a Court Reporter had allowed a certification to lapse between June 1 and October 20, 2016. The Court this week notified the counsel of record and provided a list of all cases that the Court Reporter with a lapsed license was assigned to cover.
Under Business and Professions Code Section 8016, an Official Reporter of the Court must hold a certificate in full force and effect issued by the Court Reporters Board of California in order to engage in the practice of shorthand reporting. Shorthand reporter certificates are valid for a period of one year and must be renewed annually by the reporter (Business and Professions Code Sections 8024 and 8024.2).
The San Francisco Superior Court employs 38 Official Court Reporters, who serve as the guardian of the record and purveyors of transcripts for all interested parties. They are highly trained and dedicated staff recognized for their real-time reporting, which helps Judges and attorneys who need immediate access to transcripts.
http://www.sfsuperiorcourt.org/sites/default/files/pdfs/CourtReporter.pdf
Categorized in: Legal Procedure