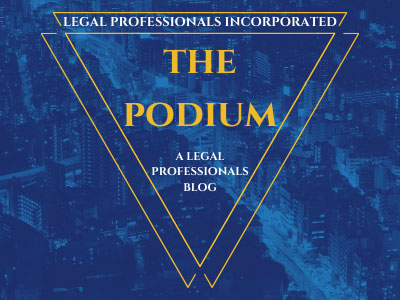 As the San Diego Superior Court brings a new Family Court computer program online, it will temporarily suspend some of its public phone and computer services. "We are implementing a new Family Law computer system that eventually enables greater and easier public access to the court. To assist us in moving the new system online as smoothly as possible, we need to shut down, for a short time, some of our self-help phone and on-line services to the public. We apologize for the inconvenience this may cause but we will bring the systems back up as soon as possible within the two-day window," says Michael Roddy the Court's Executive Officer.
The following applications will not be available from Thursday August 20, 2015 5pm PST through Saturday August 22, 2015 5pm PST:
• Online payment system for Traffic, Criminal and Family case types;
• Jury Voice Response Phone System to postpone, transfer or talk with Jury services;
• Interactive Voice Response Payment System for Traffic, Criminal, and Family case types.
Beginning August 24, 2015, the San Diego Superior Court will begin implementing the case management system, called Odyssey. Odyssey will move the Court from a paper-based system to an electronic program and will enable employees to begin the process of providing increased public access to the Court.
Categorized in: Legal Procedure