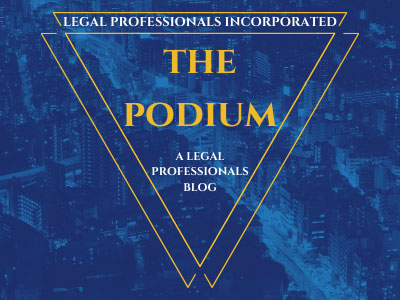 San Diego Superior Court judges have selected attorney Peter Fagan to serve as a Court Commissioner. He took the oath of office this afternoon.
Commissioner Fagan brings a broad range of experience to the Bench. Having served as a legal officer in the U.S Navy, Commissioner Fagan has worked as a military prosecutor, personal legal advisor to two Secretaries of the Navy, managing attorney and a military supervisory trial judge. His post-military experience includes work as a private practice attorney and a Temporary Judge at our Court in the areas of Small Claims, Traffic, Family Law Settlement Conference and Juvenile Dependency and Delinquency. He also served as a Commissioner with the Superior Court in Contra Costa County, hearing cases in the areas of Small Claims, Unlawful Detainer, Traffic, and Civil Harassment.
Commissioner Fagan holds a bachelor's degree from Indiana University, a master's degree from the National War College, and a J.D. from the University of San Diego School of Law where he also holds an L.L.M.
A commissioner is an attorney selected by the judges of the court and given powers to hear and make decisions concerning certain legal matters, including family and juvenile court cases, as well as criminal, traffic, small claims and unlawful detainer cases.
http://www.sdcourt.ca.gov/pls/portal/docs/PAGE/SDCOURT/GENERALINFORMATION/NEWS/NEWSRELEASES/NEWSRELEASESPART1/09-19-2016%20SDSC%20NAMES%20NEW%20COMMISSIONER.PDF
Categorized in: Court Notices