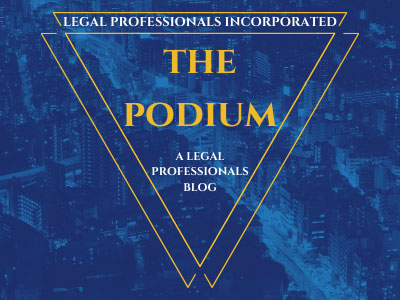 Effective January 1, 2015, the Probate Department will no longer accept orders submitted after the hearing.
If an order is not submitted prior to the hearing, signed in open court, or specifically directed to be submitted after the hearing by the court, the minute order shall constitute the order of the court.
Mandatory Judicial Council forms and orders on Ex Parte matters are exceptions.
If an order is received that falls outside of the guidelines outlined in the San Diego Superior Court Local Rules, Rule 4. 7.1, it will be returned, unprocessed.
Please call the Probate Business Office at (619) 450-7676 should you have questions.
Categorized in: Legal Procedure