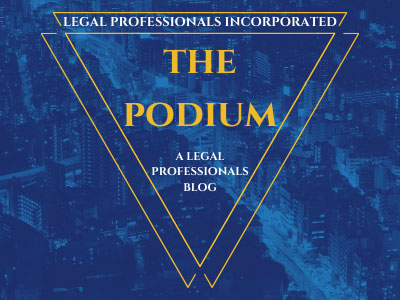 Effective March 4, 2013, documents may be e-Filed in non-mandated Civil Cases in the Central Division of the San Diego Superior Court as long as:
1. The case has been first initiated on or after March 4, 2013; or
2. The case is already pending as of March 3, 2013, and has been imaged by the Court.
Effective March 4, 2013, specific cases will be subject to mandatory eFiling, including civil class actions, some consolidated and coordinated actions, and actions which are provisionally provisionally complex under CRC 3.400-3.403.
Categorized in: Legal Procedure