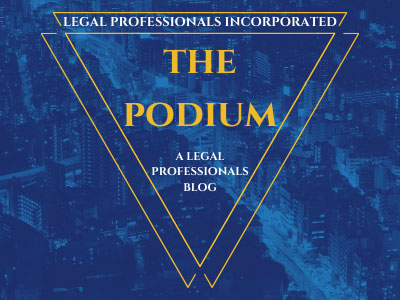 The San Diego Superior Court is closing all its courtrooms and business offices two days in February. The Court will be closed on:
Friday February 12, 2016
Monday, February 15, 2016
The holiday closures are in observance of the statewide holidays commemorating Lincoln's Birthday and Presidents' Day.
The Friday, February 12th, closure is a "floating" holiday, which means court facilities will be closed in observance of the statewide holiday; however, Court employees will report to work, as normally scheduled, in an on-going effort to reduce court backlogs and can take the earned holiday time off on another day. Please be aware: Court facilities housing County operations such as the District Attorney's Office, Probation and Child Support will be open for County business on Friday, February, 12th.
The public is urged to visit the Court's website at www.sdcourt.ca.gov to handle traffic tickets or obtain court information
http://www.sdcourt.ca.gov/pls/portal/docs/PAGE/SDCOURT/GENERALINFORMATION/NEWS/NEWSRELEASES/NEWSRELEASESPART1/02-01-16%20-%20FEBRUARY%20SUPERIOR%20COURT%20COURT%20CLOSURE.PDF
Categorized in: Legal Procedure