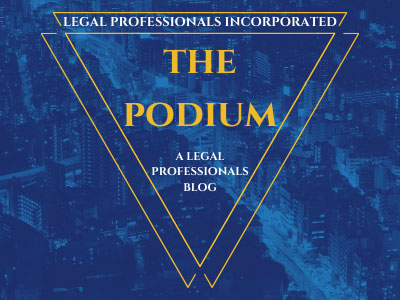 On May 6, 2016, the San Bernardino Superior Court will welcome approximately 450 elementary school students at six courthouses to celebrate Law Day. Law Day is a nationally-recognized day for reflecting upon and promoting public awareness of the rule of law in the United States. Each year, courts and members of the legal community host educational events to highlight and celebrate important aspects of the legal system.
San Bernardino Superior Court judges and personnel, as well as the San Bernardino County District Attorney's Office, Public Defender's Office, Sheriff's Department, Law Library, San Bernardino County Bar Association, and Western San Bernardino County Bar Association, have helped plan the Law Day event, which celebrates this year's theme, "Miranda: More Than Words." Students will meet with and learn from members of the legal community and participate in a variety of Law Day activities, including: interactive Miranda Warning explanations, small group discussions on the significance of the Miranda Rights and the judicial branch, courthouse tours, and demonstrations of Sheriff's Department vehicles.
Law Day provides the San Bernardino Superior Court with an opportunity to expose elementary schoolchildren to the important role of the judicial system. Nine elementary schools from across the County of San Bernardino are participating in the Law Day activities. The participating schools are Cameron Elementary School, Crestmore Elementary School, Lincoln Elementary School, Moreno Elementary School, Sultana Sports and Science Academy, Sycamore Rocks Elementary School, Ted J. Porter Elementary, Walter Zimmerman Elementary School, and Wilson Elementary School.
For more information about this year's Law Day celebration, please contact Alan Crouse, Deputy Court Executive Officer, at 909-708-8747.
http://www.sb-court.org/Portals/0/Documents/PDF/NewsandNotices/5.3.16%20PRESS%20RELEASE%20-%20Law%20Day%20Celebration.pdf
Categorized in: Legal Procedure