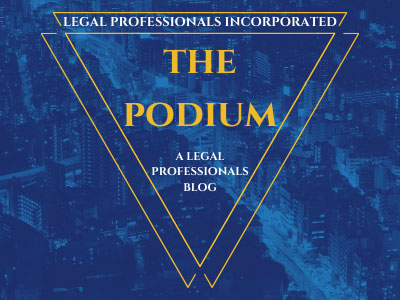 Through grant funding secured by the Inland Counties Legal Services (ICLS), the Superior Court of San Bernardino County is pleased to announce the official launch of the Tenant/Landlord Assistance Project (TLAP) on Tuesday, January 22, 2019.
On a first-come, first-served basis, TLAP provides legal services to qualified self-represented litigants with unlawful detainer (eviction) cases, in English and Spanish, Monday through Friday, starting at 8:00 a.m. at the Fontana Courthouse located at 17780 Arrow Blvd. Qualified self-represented litigants can receive legal advice on claims and defenses pertaining to their case, form completion, and representation during negotiations, settlement, and at trial.
Aligned with the Court's 2018-2023 Strategic Plan, expanding partnerships with community organizations, such as ICLS, increases access to justice to the people in San Bernardino County.
ICLS, as a recipient of grant funding, is able to offer our community much needed legal assistance to self-represented litigants. Later this year, TLAP will expand to the Barstow and Joshua Tree Courthouses and provide legal assistance for our remote communities. For more information, please visit www.inlandlegal.org.
For more information please contact the Communications and Public Affairs division at (909) 708-8779 or courts-pio@sb-court.org
http://www.sb-court.org/sites/default/files/News%20Notices/NewsReleaseLandlordTenant%20AssistanceProject.pdf
Categorized in: Court Notices