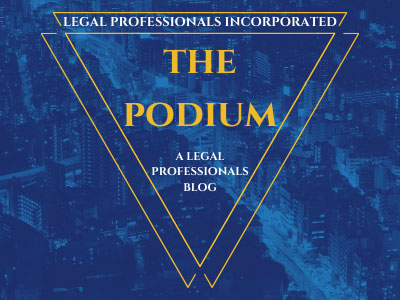 Judge John P. Vander Feer stepped into the top judicial leadership position as the San Bernardino County Superior Court's Presiding Judge on January 1, 2018. Judge Vander Feer served as the Assistant Presiding Judge since 2016, participating on several committees while also hearing a daily criminal trial calendar as Supervising Judge at the Victorville District. He succeeds the former Presiding Judge Raymond L. Haight III, who finished his term of office on December 31, 2017.
In his new role, Judge Vander Feer will lead the San Bernardino County Superior Court including its 88 judicial officers, more than 1,100 employees, and a court budget in excess of $125 million. In addition, Judge Vander Feer will work closely with the Court's Executive Officer, Executive Committee comprised of judges and Executive Team.
With nearly 20 years of judicial experience, Judge Vander Feer has been active in various leadership roles with the court including Chair of the Court's Budget Committee, where he has led many efforts to improve access to justice including the development of the Court's 5-year Strategic Plan. Prior to his appointment to the bench, Judge Vander Feer was a felony prosecutor with the San Bernardino County District Attorney. A magna cum laude graduate of Point Loma Nazarene University, Judge Vander Feer holds a Juris Doctor degree from the McGeorge College of Law.
San Bernardino judges have chosen Judge Michael A. Sachs to serve alongside Judge Vander Feer as Assistant Presiding Judge. Judge Sachs was appointed to the San Bernardino County Superior Court in 2007, and will continue to serve as the Supervising Judge in the Civil Department at the San Bernardino Justice Center. A graduate of the University of California, Irvine, Judge Sachs holds a Juris Doctor degree from Western State University, College of Law.
For more information please contact the Court Executive Office at (909) 708- 8747.
http://www.sb-court.org/Portals/0/Documents/PDF/NewsandNotices/1.2.18%20NEWS%20RELEASE-San%20Bernardino%20Superior%20Court%20Names%20New%20Presiding%20Judge.pdf
Categorized in: Court Notices