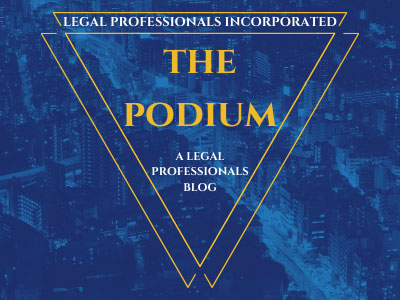 SAN BERNARDINO—The Superior Court of California, County of San Bernardino, Civil Division, will host a Mandatory Settlement Conference Week, during the week of October 26 – 30, 2015.
This Mandatory Settlement Conference Week is being held to assist litigants in resolving their cases prior to trial. In partnership with volunteer attorneys throughout the County, the court will set mandatory settlement conferences (MSC) during this week-long event. Settlement Conferences are an excellent alternative to trial and allow all parties to reach a mutual resolution for the benefit of all.
Please take further notice, that if any party to an action is interested in participating and has not been given notice of a MSC date, or if you have any questions regarding Mandatory Settlement Conference Week, please contact the civil clerk's office at (909) 708-8678 as soon as possible to make arrangements.
In order to prepare fully for this Mandatory Settlement Conference, upon receiving your Notice of Hearing, please take note of the following requirements:
• Briefs must be submitted five (5) days prior to each scheduled settlement conference and must be filed in the department;
• All persons with settlement authority must be present, i.e., plaintiffs, trial counsel, insurance company representatives, etc.,
• All discovery must be completed prior to settlement conference; and
• At least one party to the action must be represented by counsel in order to participate.
Categorized in: Legal Procedure