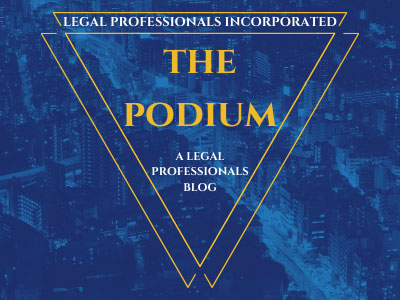 On Thursday, September 18, at the San Bernardino Justice Center, the San Bernardino Superior Court convened representatives from ten County agencies and community organizations to discuss the formation of a Domestic Violence Council. This Domestic Violence Council Exploratory Committee will oversee the formation and establishment of the Council, which the Committee hopes will ensure countywide coordination and enhancement of domestic violence education and prevention efforts. The Committee will meet again in early November with additional participants to determine the membership and structure of the planned Council.
In 2012, over 6,800 domestic violence-related calls for assistance were made in San Bernardino County according to the California Attorney General's Office Criminal Justice Statistic Center. However, many incidents of domestic violence go unreported. The National Intimate Partner and Sexual Violence Survey of 2011 found that one out of every four women and one out of every seven men have been the victims of severe physical violence by an intimate partner.
The Committee, which met shortly before Domestic Violence Awareness Month began this October, believes that the development of the Council will be instrumental in facilitating and coordinating domestic violence education and service efforts that take place year-round in the County. The Committee also seeks to establish a Council that will address the issues of domestic violence in a comprehensive way and be made up of organizations with a broad range of perspectives, including education, health, law enforcement, and legislative.
The Committee brought together representatives from a variety of agencies that are dedicated to addressing the needs of victims-survivors and perpetrators of domestic violence, including the Domestic Violence Shelter Coalition, Superior Court's Family Law, Juvenile, Civil, and Criminal departments, County Administrative Office, Court Executive Office, County Children and Family Services, County Board of Supervisors, Department of Probation, District Attorney's Office, Public Defender's Office, and law enforcement agencies.
The impetus to convene the Domestic Violence Council Exploratory Committee arose out of the Domestic Violence Summit hosted by the San Bernardino Superior Court on June 10, 2014. The Committee looks forward to preserving the momentum and focus for addressing domestic violence in the County generated by the Domestic Violence Summit by developing the County Domestic Violence Council.
For more information about the Domestic Violence Council Exploratory Committee, please contact Suzanne Townsend, Court Administrative Analyst, at 909-708-8856.
Categorized in: Legal Procedure