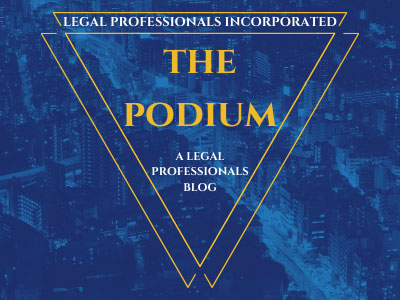 Effective August 1, 2016, the Superior Court of California, County of San Bernardino, Barstow District, will begin hearing Small Claims and Landlord Tenant matters from the Needles jurisdiction. The Court will coordinate these dates to coincide with the Victor Valley Transit Authority (VVTA) Friday bus service via the VVTA Route 200 Needles Link from Needles to Barstow. This will allow Needles residents to attend Traffic, Small Claims, and Landlord Tenant hearings at the Barstow Courthouse.
This ongoing collaboration between the San Bernardino Superior Court, VVTA, and San Bernardino County 1st District Supervisor Robert Lovingood, is part of the Court's continuing effort to restore services that were reduced over the last several years during challenging budgetary times.
VVTA Route 200 will make one round-trip each Friday, departing from Needles, traveling to Barstow and Victorville courthouses in the morning and returning to Needles in the afternoon. See the attached previously issued press release for transportation details.
All Needles Small Claims and Landlord Tenant case cases filed prior to August 1, 2016 shall remain assigned to the Joshua Tree Courthouse.
For more information please contact the Court Executive Office at 909-708-8746.
http://www.sb-court.org/Portals/0/Documents/PDF/NewsandNotices/7.11.16%20PRESS%20RELEASE%20-%20BARSTOW%20COURTHOUSE%20OFFERS%20NEEDLES%20RESIDENTS%20ADDT'L%20SVCS.pdf
Categorized in: Legal Procedure