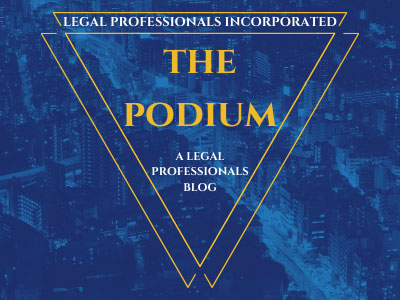 Kim Pedersen, Public Information Officer – I'm pleased to announce that Judge David F. De Alba was elected by the Judges of the Sacramento Superior Court as the next Presiding Judge. Judge De Alba's term will commence on January 1, 2018 and will continue through December 31, 2019. Judge De Alba is presently the Assistant Presiding Judge of the Sacramento Superior Court, and has served in that capacity since January 2016.
Following his election to the position of Presiding Judge, Judge De Alba stated, "I am honored by the trust and confidence that my colleagues have placed in me to lead the court as the next Presiding Judge. I am committed to work with my colleagues, court staff, and the bar to ensure access to justice for the citizens of our community."
Judge De Alba was appointed by Governor Gray Davis to the Sacramento bench in August 2001. He currently presides over the Civil Division, having completed earlier assignments in Juvenile Court, Supervising Judge of the Felony Home Courts and Probate Division and spent many years in a general trial department.
Judge De Alba was named Judge of the Year by the Capital City Trial Lawyers Association in 2016 and by the Sacramento County Bar and the Latino Journal in 2011. In 2011, he was also appointed to the Judicial Council of California by Chief Justice Tani Cantil-Sakayue where he served for four years. He also served on multiple Judicial Council Committees.
Prior to his appointment to the bench, Judge De Alba served as a Special Assistant to the Attorney General Bill Lockyer and was a deputy attorney general in the Office of the Attorney General for 22 years.
Judge De Alba received his Juris Doctorate from UCLA School of Law in 1979, and Bachelor's Degree from the University of California, Berkeley in 1976.
For further information, please contact the Public Information Office at (916) 591-0050.
https://www.saccourt.ca.gov/general/docs/pr-pj-election-092217.Pdf
Categorized in: Court Notices