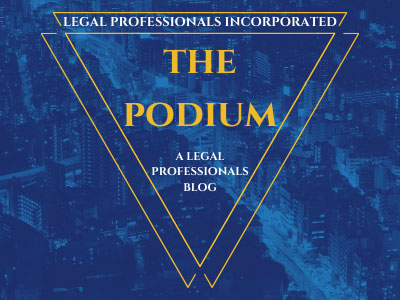 NEWS RELEASE
FROM: Honorable David De Alba, Presiding Judge
CONTACT: Kim Pedersen
Public Information Officer – (916) 874-6401
FOR IMMEDIATE RELEASE
I am pleased to announce that late Friday night, the Legislative Conference Committee approved the Governor's request to include the Sacramento Courthouse in the FY 18/19 California State budget along with nine other courthouse projects. The projects are to be funded by lease revenue bonds.
Within the next two weeks we expect to sign an agreement with the contractor to build the courthouse. It is possible that site work could begin before the end of this calendar year and the actual courthouse construction start in the fall of 2019, with occupancy of the building in early 2023.
This final authorization marks the conclusion of herculean efforts by a series of judges, Mayor Darrell Steinberg, other local elected officials, executive staff working toward this goal over the last decade. It's time to bring a state-of-the-art building to Sacramento and to those we serve!
https://www.saccourt.ca.gov/general/docs/pr-new-courthouse-funding-2018-19.Pdf
Categorized in: Court Notices