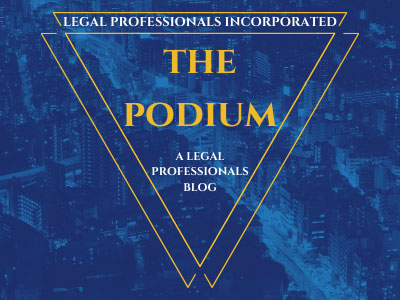 PLEASE TAKE NOTICE THAT EFFECTIVE February 11, 2013, there will be significant changes regarding Law and Motion matters in the Sacramento Superior Court where there is a pending law and motion matter on calendar.
The following documents must be filed directly in the Civil Law and Motion lobby located at 800 9th Street, 3rd Floor, Sacramento, CA 95814 as soon as practicable:
1. Request for Dismissal.
2. Request/Motion to Continue
3. Notice of Dropping any Pending Matter
A drop box shall be provided in the Civil Law and Motion lobby and may be utilized from 8:30 – 4:00 p.m. each court business day.
The aforementioned documents may NOT be placed in the Drop Box in the Room 102 Lobby in the main downtown courthouse. Additionally, no other documents are to be submitted directly to the Civil Law and Motion unless expressly ordered to do so.
Please click the attachment to see the Court's full notice.
Sacramento Sup. Ct. – Changes+to+LM+Filings+Eff+2-11-13
Categorized in: Legal Procedure