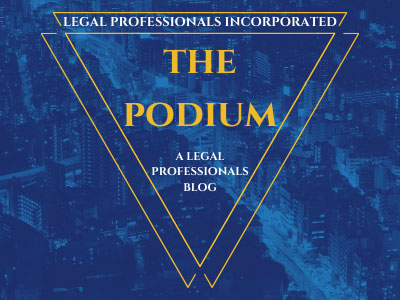 EFFECTIVE MONDAY NOVEMBER 3, 2014, THE PLUMAS SUPERIOR COURT HOURS OF OPERATION ARE:
COUNTER HOURS – MONDAY-FRIDAY 8:00A.M. TO 3:00P.M.
PHONE HOURS – MONDAY- FRIDAY 8:30A.M. TO 3:00P.M.
DOCUMENT DROP BOX AVAILABLE – MONDAY-FRIDAY – 3:00P.M. -4:00P.M.
 Documents placed in the drop box prior to 4:00 p.m. will be filed as of that date.
All documents and payments must include a case number.
Secure all documents and checks by either stapling together or submitting in an envelope.
Do not place cash in the drop box. The Court is not responsible for any cash payments.
Categorized in: Legal Procedure