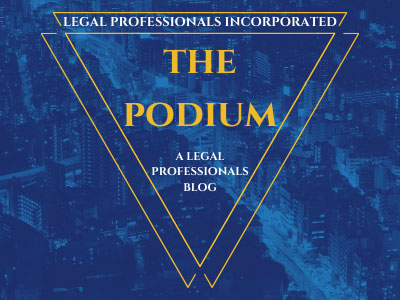 There will be a temporary closure of the C702 Clerk's office from December 21st through December 31st. During this closure, all clientele will be serviced in the C706 Clerk's Office.
The Triage Desk may not be staffed on the following holiday light days:
• Wednesday, December 23rd and Thursday, December 24th, 2015
• Wednesday, December 30th and Thursday, December 31st, 2015
In the event staff are not available at the Triage Desk, attorneys may be directed to a designated attorney window for service, and attorney services will be asked to wait in the public line and follow the current guidelines of three filings per visit.
Although windows will be closed in C702, access to mailboxes and the kiosk will be available.
Categorized in: Legal Procedure