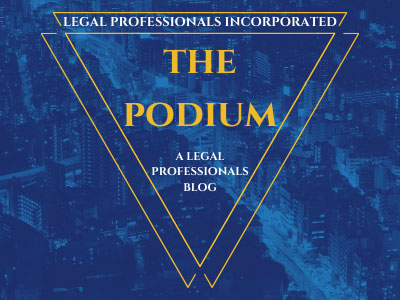 Effective July 1, 2013, all Limited Liability matters, with the exception of Unlawful Detainer (landlord-tenant) matters currently pending at the North Justice Center, will be transferred to and shall be heard at the Central Justice Center, which is located at 700 Civic Center Drive West, Santa Ana, Ca 92701.
All new Limited Civil cases will also be filed and heard at the Central Justice Center.  The North Justice Center will continue to hear Small Claims, Unlawful Detainer and Civil Harassment proceedings.
Please refer to the updated Court Designation List (link also provided below) for information on where all matters will be assigned.
Please click on the below link to view the Court's full notice.
xx+public-notice-change-location-njc
Categorized in: Legal Procedure