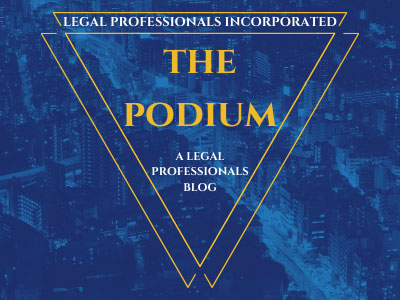 On Monday, June 1, 2015, the Central Justice Center, 700 Civic Center Drive West, Santa Ana and the Civil Complex Center, 751 West Santa Ana Blvd., Santa Ana, will introduce video conferencing using CourtCall Video services in the following courtrooms:
Department C6 Judge Mary Fingal Schulte
Department C10 Judge Linda S. Marks
Department C14 Judge Franz E. Miller
Department C15 Judge Kirk H. Nakamura
Department C17 Judge Craig Griffin
Department C18 Judge William D. Claster
Department C23 Judge Frederick P. Aguirre
Department C24 Judge Randall J. Sherman
Department C32 Judge Geoffrey T. Glass
Department CX1 01 Judge Gail A. Andler
Department CX103 Judge Ronald L. Bauer
Department CX104 Judge Kim G. Dunning
Department CX105 Judge Thierry P. Colaw
Following standard CourtCall protocol in each courtroom, video conferencing will be an optional enhancement to standard audio CourtCall appearances. Participants with sufficient bandwidth and a webcam can now opt, with the Court's permission, to appear by video.
Parties wishing to use the new service should access http://www.courtcall.com and use the appropriate link to ensure technology meets all requirements. The videoconferencing cost is $10 plus the basic $86 CourtCall fee.
Categorized in: Legal Procedure