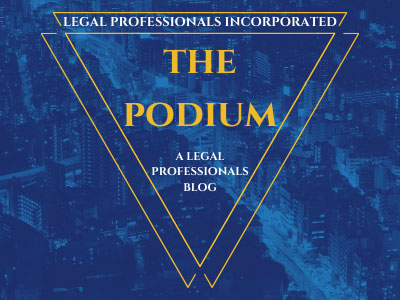 NOTICE OF CLOSURE OF BARSTOW, BIG BEAR AND NEEDLES COURTS AND REASSIGNMENT OF CASES –
The Superior Court of California, County of San Bernardino, intends to close all courtrooms in the Barstow District, Big Bear District and Needles District and reassign the cases pending in those districts, effective May 6, 2013. The closures compel the Court to also reassign cases in the Victorville District, San Bernardino District and Rancho Cucamonga Districts. The Court finds it necessary to take these actions due to severe ongoing budget reductions.
Please click on the below link for the Court's official notice.
SBSC PUBLIC NOTICE CASELOAD ASSIGNMENT
Categorized in: Legal Procedure