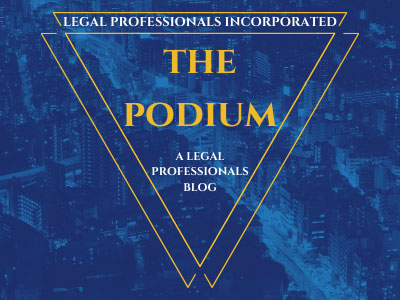 Due to significant seismic damage to its exterior and oldest interior areas, the Napa County Historic Courthouse will be closed indefinitely while it undergoes structural testing and analysis. Until this further evaluation occurs, a date to reopen the courthouse remains unknown. In the interim, civil and family clerk's office services and courtroom proceedings have been transferred to the Criminal Courts Building at 1111 Third Street in Downtown Napa. The Criminal Courts Building is open for business with the usual business hours.
At this time, we hope to hold all courtroom proceedings previously scheduled for the Historic Courthouse in the Criminal Courts Building at their scheduled times and dates. Matters previously scheduled for the courtroom at Juvenile Court will be held as scheduled.
In the meantime, questions about ongoing court operations can be directed to court staff at (707) 299-1100. The court's judicial officers and staff appreciate your patience and flexibility while we work diligently to mitigate this disaster's affects on our local justice services.
Categorized in: Court Notices