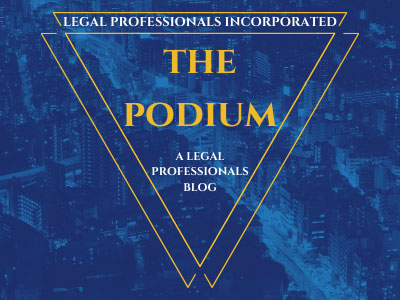 RECENT LOCAL JUROR ARREST WARRANT TELEPHONE SCAM
The Superior Court learned of recent telephone scam activity affecting Monterey County residents who are told that a warrant has been issued for their arrest because they failed to appear for jury service. In the reported incidents the caller has identified themselves as a representative of the Monterey County Sheriff's Office.
Court officials immediately reported this scam to the Monterey County Sheriff's Office who is currently investigating this unauthorized and fraudulent activity. These calls have no connection to the Monterey County Superior Court or Monterey County Sheriff's Office.
Anyone receiving a call similar to the scenario described is encouraged to immediately hang up and call your local law enforcement agency and report it as a crime.
Also, please note that Court personnel do not ask past, current, or prospective jurors for information regarding credit card numbers, bank account information, or Social Security numbers. Residents should not provide this type of information to anyone claiming to be associated with the Superior Court or Sheriff's Office.
Categorized in: Court Notices