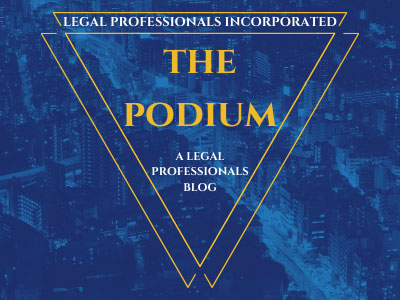 Starting January 16, 2015, Courthouse will be closed on certain days that normally would have been Court business days. These court closure days will be unpaid furlough days for court staff. In addition, the Court will also significantly reduce services on the days we are open. The following is the list days the Court in 2015 will be closed:
January 16, January 30, February 13, February 20, March 12, March 13, April 3, April 24, May 15, May 22, June 5, June 26.
Currently, the Mammoth Lakes Courthouse Customer Counter and Court Clerk's   office is open from 8:30 a.m. to 4 p.m., Monday through Friday. Beginning on January 16, 2015, those hours will be reduced. Court staff will still be working in the Clerks' Office and will be available to provide assistance for those needing emergency orders and warrants.
On Monday, Wednesday, and Friday in the Morning the Customer Counter will be open only from 8:30a.m. to 12:30 p.m.
On Tuesday and Thursday in the Afternoon the Customer Counter will be open only from 12 p.m. to 4 p.m.
No Court Clerk Assistance by Phone for the General Public
Beginning on January 16, 2015, Court Clerks will no longer be able to provide assistance by telephone to the general public. The public is encouraged to go to the court website, monocourt.org, to get assistance. The public may also come to the Court customer counter when it is open, or submit requests for assistance by mail, fax, or e-mail. Any requests submitted by mail should be addressed to: Mono County Superior Court, P.O. Box 1037, Mammoth Lakes, CA 93546. Fax requests may be directed to: 760-924-5419.
Categorized in: Legal Procedure