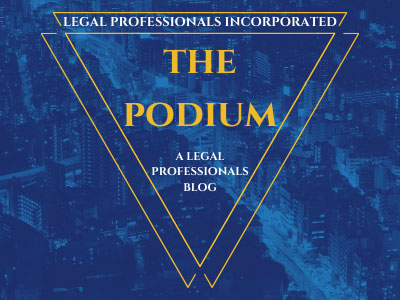 Important notice to attorneys and parties: Starting November 1, 2014: Mono County Superior Court will no longer provide court reporters for law and motion calendars.
Due to significant budget cutbacks, the Superior Court of Mono County is compelled to cut court spending. As part of the Court's cost-cutting measures, starting November 1,
2014 court reporters will no longer be provided by the Court for the weekly Thursday law and motion calendar at the Mammoth Lakes Courthouse and for the once a month
Wednesday law and motion calendar held at the Bridgeport Courthouse.
Categorized in: Court Notices