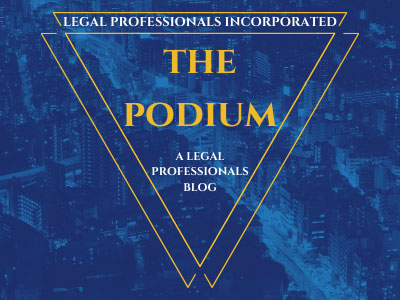 We will be moving from our current location at 209 West Yosemite Avenue to the New Courthouse at 200 South G Street, Madera, CA 93637. Please refer to the following details:
• Date of move is September 4th, 2015.
• All courtrooms will be in session on September 4th.
• The Clerk's offices at 209 West Yosemite Avenue will be permanently closed as of 4:00 p.m. on September 4th. They will reopen at 8:00 a.m. on September 8th at the new location on G Street. We will be operating at full capacity at that time.
• Family Court Services will also be moving using the same schedule as indicated above from 760 N. "I" Street to the 200 South G Street address.
• All phone and fax numbers will change.
Further information will be forthcoming as it becomes available.
Categorized in: Legal Procedure