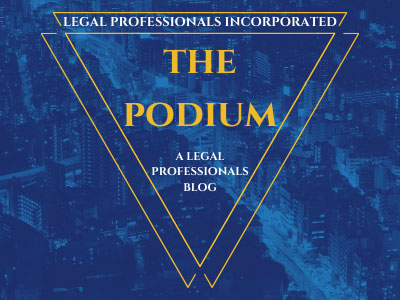 The following assignments are now in effect at the Probate Division, Stanley Mosk Courthouse, 111 N. Hill St., Los Angeles 90012.
Department 9
Calendar: Commissioner Brenda Penny
Trials: Judge David J. Cowan
All matters currently on calendar in Department 9 shall remain scheduled on the dates and times previously set, unless otherwise notified.
Counsel and parties are instructed to identify the assigned judicial officer and department on the first page of all documents filed with the clerk, beneath the case number, to ensure proper departmental assignment, calendaring of hearings, and distribution of documents.
Categorized in: Court Notices