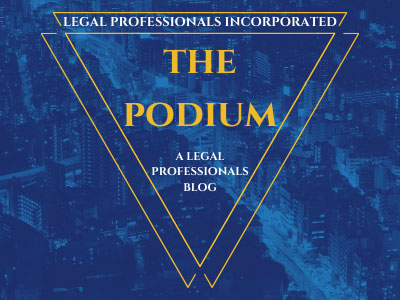 The Los Angeles Superior Court will begin hearing cases at the Spring Street Courthouse, located at 312 N. Spring St., Los Angeles, 90012, on April 16, 2018. The complex litigation program will relocate from the Central Civil West Courthouse. Personal injury, settlement and some trial and long cause trial courts will relocate from the Stanley Mosk Courthouse. New department designations are listed in the table below.
Although there will be a small clerk's office at the Spring Street location, all document filings for those courtrooms must be filed at the Stanley Mosk Courthouse – 111 N. Hill St., Los Angeles, 90012. The only exceptions are for same day ex-parte applications and documents filed for trials in progress.
Courtesy or bench copies of filed documents must be delivered to the appropriate courtroom at the Spring Street Courthouse and will not be accepted at the Stanley Mosk Courthouse with the original filings.
Future hearings scheduled in the courtrooms relocating will be conducted as scheduled, on the same date and time, at the new courthouse. For example, if a hearing was scheduled in Dept. 309 at 10:00 a.m. on April 17, 2018, the matter will be heard in Dept. 12 at Spring Street on the same date and time.
The Spring Street Courthouse remains a federal government facility and entry into the building requires a valid form of photo identification (such as a driver's license, California state-issued identification card or passport). Anyone not possessing this type of identification will be escorted into the building by a court employee.
Building hours are 7:30 a.m. to 5:30 p.m., Monday through Friday, except court holidays. There is no public parking at the courthouse, however, pay lots are available nearby and throughout the downtown area. The DASH bus services the downtown/civic center area for a minimal fee and the Metro Rail Civic Center/Grand Park station is less than three blocks away.
The information provided in this notice is accurate as of March 28, 2018. Further information, including courtroom telephone numbers, will be published as it becomes available and will be posted on the Court's website at lacourt.org.
If you have questions, please contact court staff in the appropriate courtroom.
See complete notice at: http://www.lacourt.org/newsmedia/uploads/14201832810453018NTASpringStreetCourthouse.pdf
Categorized in: Court Notices