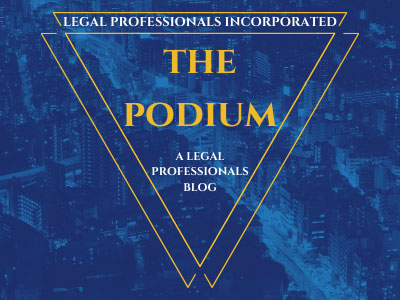 In its continuing effort to improve service to the community, the Los Angeles Superior Court recently introduced a new feature on its website which allows customers with non-delinquent citations for vehicle code violations to establish a payment plan and make incremental payments online over time.
Also, customers now have the option of making Court-ordered partial payments online. Prior to the implementation of these features, customers had to appear before a judicial officer to make the request for a payment plan and partial payments could only be made at a courthouse.
Eligible participants who are unable to use the online services can enroll in a payment plan without having to see a judge at any courthouse that handles traffic matters.
For eligibility requirements and additional information, please visit www.lacourt.org.
Categorized in: Legal Procedure