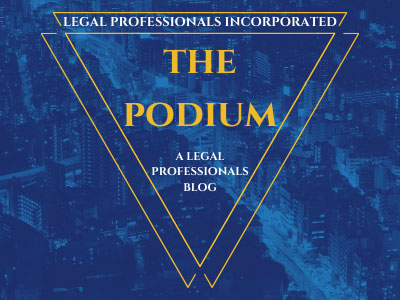 The Probate Division is implementing a new online scheduling system for Probate settlement conferences conducted by the San Fernando Valley Bar Association (SFVBA).
• The new online scheduling system will be available January 2, 2020.
• The online scheduling system will be accessed from the Court's website at lacourt.org.
• The current in-person manual log for scheduling settlement conferences in Department 9 will no longer be available as of December 31, 2019.
The following information will be required to schedule a settlement conference using the online scheduling system:
• Case number;
• Case type;
• Name of referring Judicial Officer; and
• Date case referred for a settlement conference with the SFVBA.
The online scheduling system will require one organizer designated to enter the scheduling information into the online system and send notification through the system of the scheduled appointment to the other participants.
http://www.lacourt.org/newsmedia/uploads/142019122015401619NTANEWPROBATEONLINESCHEDULINGSYSTEM.pdf
Categorized in: Court Notices