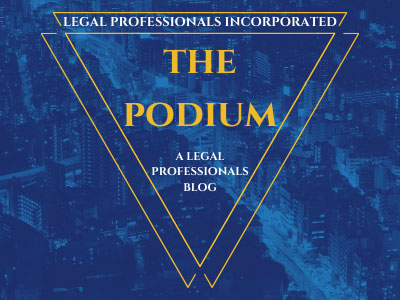 The Los Angeles Superior Court is announcing the opening of a new Self-Help Legal Access Center at the Chatsworth Courthouse on March 7, 2016, to serve communities in the San Fernando Valley, including Agoura, Arleta, Calabasas, Canoga Park, Chatsworth, Granada Hills, Hidden Hills, Mission Hills, North Hills, Northridge, Pacoima, Porter Ranch, San Fernando, Sylmar, West Hills, Winnetka, and Woodland Hills, as well as the Santa Clarita Valley.
The Self-Help Center provides free assistance with domestic violence and civil harassment restraining orders, divorce and paternity actions, name changes, evictions, and claims of exemption.
Part of the Court's North Valley District, the Chatsworth Courthouse is located at 9425 Penfield Ave., Chatsworth 91311. The Self- Help Center will be located on the second floor, Room 2502, and will be staffed with attorneys, paralegals, and trained volunteers from 8:30 a.m. to 12:30 p.m. and 1:30 p.m. to 4:30 p.m., Monday through Thursday, and 8:30 a.m. to 12:30 p.m. on Fridays.
The existing North Valley Self-Help Center located at the San Fernando Courthouse closed permanently on March 3, 2016. The relocation of the center is being made in order to better serve the residents of the San Fernando Valley and Santa Clarita Valley by providing the services within the Chatsworth Courthouse, which houses the North Valley District family law courtrooms.
The Self-Help Center in Chatsworth joins similar facilities in Los Angeles County which were established by a collaboration of the Los Angeles County Board of Supervisors, the Los Angeles County Department of Consumer and Business Affairs, Neighborhood Legal Services of Los Angeles County, the California State Bar Equal Access Commission and AmeriCorps.
Other courthouse-based, self-help centers are located in Antelope Valley, Compton, Inglewood, Long Beach, downtown Los Angeles, Norwalk, Pasadena, Pomona, Santa Monica, Torrance and Van Nuys.
http://www.lacourt.org/newsmedia/uploads/142016371035816NRNEWSELF-HELPCENTERCHATWSORTH.pdf
Categorized in: Legal Procedure