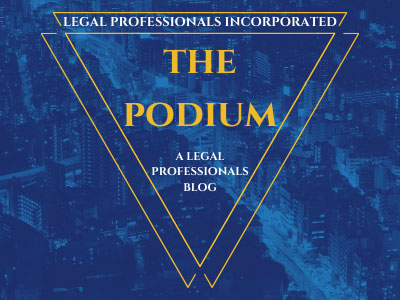 The Los Angeles Superior Court announces the launching of a new web application that will allow people with traffic tickets to schedule appointments to resolve traffic matters.
Starting Dec. 15, people can go online to LASC's website, lacourt.org, and use the Traffic Clerk Appointment Scheduler to arrange for a time to meet with a traffic clerk at one of the 18 courthouses that handle traffic matters during regular business hours. This process allows people with appointments to walk right up to the designated appointment window and get the help they need without having to wait in line. Appointments will also be available during night court sessions at the courthouses that offer that service.
The Traffic Clerk Appointment Scheduler is one of several web-based applications LASC has implemented recently to help litigants resolve traffic matters.
For more information, visit the Court's website at lacourt.org.
http://www.lacourt.org/newsmedia/uploads/1420161213983916NRTRAFFICCLERKAPPOINTMENTSCHEDULERLAUNCHING.pdf
Categorized in: Legal Procedure