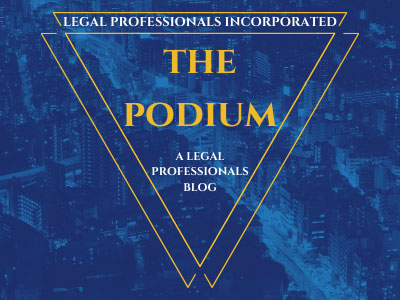 Effective this week, July 8, 2013, the following changes will take place in the Los Angeles County Superior Court:
Increased Fees
The fee for mailing a Plaintiff's Claim to each defendant in a small claims action has been increased from $10 to $15.  [Code Civ. Proc. §116.232]
The fee for exemplification of a record has been increased from $20 to $50. [Gov. Code § 70628]
Changed Fee
Government Code section 6806(a)(1)(A) changes the Fee Schedule description for the existing $30 fee for services of an official court reporter, pursuant to Section 269 of the Code of Civil Procedure, to reflect "$30 for each proceeding lasting less than one hour."  Section 6806(a)(1)(B) has also changed to reflect $382 for any proceeding lasting one hour or more, during a one-half day session.
PLEASE TAKE FURTHER NOTICE THAT also effective immediately, the Los Angeles County Superior Court, Central District, is only accepting two (2) filings per person. This has caused much longer lines and wait times than normal. It is unknown how long this "two filings per person" mandate shall be in effect. There is no official notice, only the sign at the court's filing window.  Apparently, this is also typical of virtually every other Court in California with the exception of Orange County.
Please click the link below to view the Court's full Notice.
Notice+-+Fee+Changes+July+2013
Categorized in: Legal Procedure