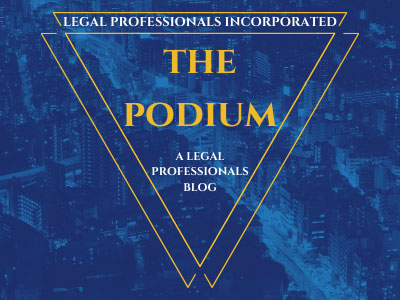 The following changes took effect in the Personal Injury (PI) Courtrooms of the Los Angeles Superior Court – Central District on January 6, 2014:
A fourth PI courtroom was added, with one judge assigned to each courtroom for all pre-trial matters as follows:
a) Department 91, Room 635, Judge Rafael Ongkeko
b) Department 92, Room 633, Judge Elia Weinbach
c) Department 93, Room 631, Judge Samantha Jessner
d) Department 97, Room 630, Judge Teresa A. Beaudet.
Many PI cases are being reassigned to accommodate the opening of the fourth PI courtroom. The court is mailing out the reassignment notices.
An updated version of the CRS currently used to reserve motion dates in the PI Courtrooms will be released. The new release will include system improvements and a new payment component in which parties will be charged the applicable motion filing fee and/or first paper fee at the time the reservation is made. Once the motion hearing date is reserved, the fees are non-refundable. No additional fees will be charged to use CRS at this time.
Parties with reservations made before Jan. 6, 2014, will be contacted to provide payment or proof of previous payment within a defined time period in order to keep their reservations. Parties who wish to make a motion reservation and who are unable to use CRS or who wish to make a reservation for a Motion to Compel Further Discovery Responses may do so by telephoning the courtroom directly between 3 and 4 p.m.
Please click below to view the Court´s notice for further important information.
Categorized in: Legal Procedure