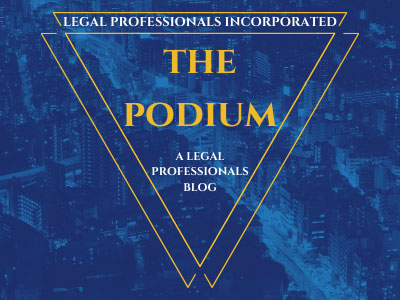 Note: The Court has set a new date for mandatory efiling for complex cases, which is January 1, 2020, as indicated in the chart below.
Implementation of Electronic Filing for Complex – Mandatory Phase
There is only a mandatory phase for efiling complex civil documents. Prior to implementation of this mandatory phase, documents may be presented for filing at the clerk's office or may be submitted via fax filing. Attorneys must efile documents as of the date marked as mandatory.
The implementation schedule for complex civil efiling is as follows:
Mandatory Complex Civil – January 1, 2020
The Court appreciates your patience while we make the transition to the new system.
http://www.lacourt.org/newsmedia/uploads/142019441610719NTA03-29-19ComplexEfilingUpdateMandatoryDateExtended-UPDATE.pdf
Categorized in: Court Notices