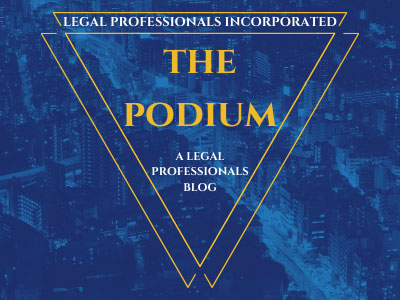 Effective Jan.1, 2015, the Court Reservation System (CRS) must be used to make reservations for Informal Discovery Conferences (I DC) for the personal injury (PI) courtrooms: departments 91, 92, 93 and 97, at the Stanley Mask Courthouse located at 111 N. Hill St., Los Angeles, Ca. 90012.
It will no longer be necessary to submit an email request to the department or provide three potential hearing dates. Parties must agree on the date to be selected prior to accessing the system.
After reserving the conference date, the reservation requestor must submit a REQUEST FOR INFORMAL DISCOVERY CONFERENCE FOR PERSONAL INJURY COURTS LACIV 239 (revised 12/14) to the appropriate department for filing and attach the CRS reservation receipt as the last page.
Categorized in: Legal Procedure