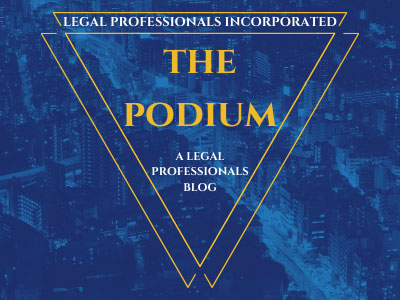 The Honorable Judith K. Dulcich, Presiding Judge, announced the Judge's unanimous selection of Judge Colette M. Humphrey as the next Assistant Presiding Judge of the Superior Court of California, County of Kern. Judge Humphrey will assume her new duties January 1, 2020. She succeeds Charles R. Brehmer, current Assistant Presiding Judge, who has completed a four-year leadership term as Assistant Presiding and Presiding Judge of the Superior Court.
"Judge Humphrey is an experienced jurist and brings with her service from many different assignments throughout the Court," said Presiding Judge Dulcich. "The Kern County Superior Court is fortunate to have Judge Humphrey for a second term in this position. She was an extremely effective leader in her first term as Assistant Presiding and Presiding Judge and will use that knowledge and skill to guide the Court throughout her next term."
Gov. Pete Wilson appointed Judge Humphrey to Kern County Municipal Court in 1998. Unification elevated her to the Superior Court in 2000. Her assignments at the Court include Criminal Misdemeanor and Felony. Prior to her appointment, Judge Humphrey served with the Office of the Kern County District Attorney from 1985 to 1998.
Judge Humphrey graduated from the University of San Diego School of Law in 1984. She obtained an English degree at California State University Bakersfield in 1980.
https://www.kern.courts.ca.gov/
Categorized in: Court Notices