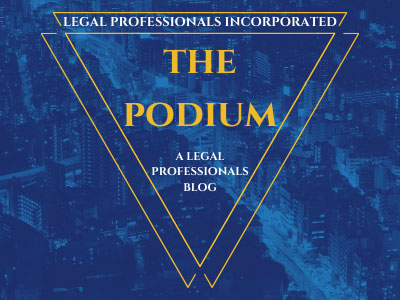 On Monday, May 15, 2017, the Court will be opening an additional clerk's office located on the second floor (same floor as the courtrooms), Room 203. This new location will expand our services to the public by allowing for easier access to make payments and obtain case information. This office will initially be staffed by one clerk and possibly two clerks in the future.
This new location will be open from 8:00am-3:00pm and will offer the following services to the public:
• Payments for Criminal, Traffic, Jury fees, and Court Reporter fees will be accepted at this counter (payments accepted 9:00am-3:00pm at this location only).
• General Court information.
• Provide copies of complaints, register of actions, minutes, and other documents that can be printed from the Court's case management system.
• Please note: This location will not be able to accept filings in any case type or retrieve files for research or copies.
• All documents filed with the Court will continue to be processed at the Clerk's office at 421 I Street from 9:00am-2:00pm daily, excluding judicial holidays.
http://www.humboldt.courts.ca.gov/files/PressRelease-AdditionalClerksOffice.pdf
Categorized in: Legal Procedure