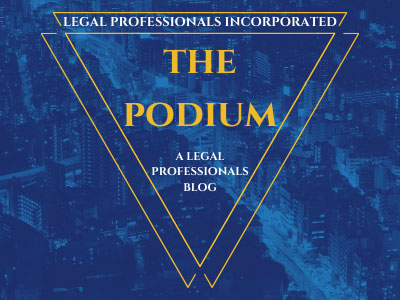 Pursuant to California Rule of Court 10.620, the Superior Court of California, County of Glenn is providing notice of the increase in hours of operation for each of the Court branches.
Currently, the Clerk's Office business hours are 8:00 a.m. to 3:00 p.m. in Willows and 8:00 a.m. to 12:00 p.m. and 1:00 p.m. to 3:00 p.m.in Orland.
Effective Wednesday, January 2, 2019 the regular hours of operation for the Clerk's offices will be 8:00 a.m. to 4:30 p.m. Monday through Friday, excluding judicial holidays and includes both the Orland and Willows Courthouse locations. Clerk's offices shall be closed for the transaction of business after 4:30 p.m. with the exception of the Butte Street location in Willows, which will accept payments until 5:00 p.m.
A document drop box remains available to the public at the Clerk's Office for deposit of documents after 4:30 p.m., which will be filed as of the day received.
The Self-Help Center, located in the 119 N. Butte Street location remains open Monday through Thursday from 9:00 a.m. to 12:00 p.m. and 12:30 p.m. to 3:30 p.m.
http://www.glenncourt.ca.gov/general-info/press-releases.shtml
Categorized in: Legal Procedure