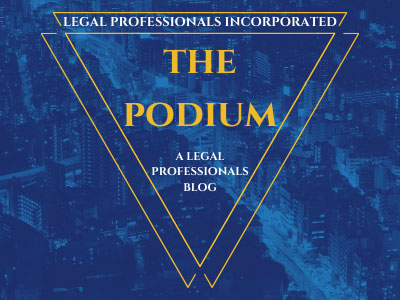 On December 1, 2015, significant changes to the Federal Rules of Civil Procedure became effective. These changes include the following, among others:
1. The time for service of process under Rule 4(m) is shortened from 120 days to 90 days.
2. The time for holding the initial case management conference under Rule 16(b) has been shortened by 30 days, and new topics for the Rule 26(f) and Rule 16 conferences have been added to the rules.
3. The scope of discovery in Rule 26(b)(1) has been amended.
4. Rule 37(e) has been rewritten to address actions a court may take in response to the loss of electronically stored information.
5. Rule 1 has been amended to state that parties as well as courts have an obligation to secure the just, speedy, and inexpensive determination of every action.
The new rule amendments, as well as the committee notes that explain them, are available in the document below.
Categorized in: Legal Procedure