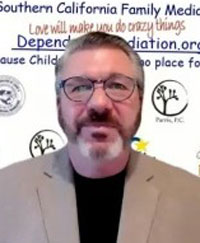 12:00-1:00PM
Speaker: L. Randy Drew, Mediator
You'll need to follow the link in your confirmation email to register for the ZOOM codes.
This webinar will discuss private mediation and how to use it to settle your case. How can mediation help you decide the outcome of your case? How can the mediators help build a rapport with the other side once negotiations break down?
Registration is closed.