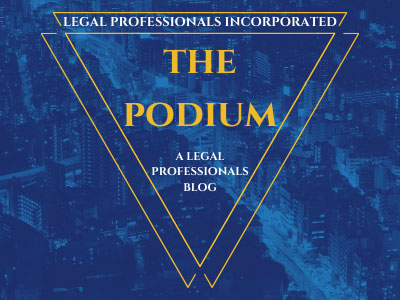 Notice of reassignment judicial and officer calendar changes for criminal, juvenile, traffic, family law, probate and civil departments.
Judicial Officer Assignment: Beginning the week of October 6, 2014, Commissioner and Judge Elect Dylan M. Sullivan will be assigned to Department 7, the West Slope Criminal Pretrial Department.
A Commissioner will continue to cover the DCSS matters on Mondays in Department 5 and Department 12, with visiting judges covering the Tuesday through Friday dockets.
Calendar changes: Beginning October 13, 2014, there will be changes to all department calendars.
Categorized in: Legal Procedure