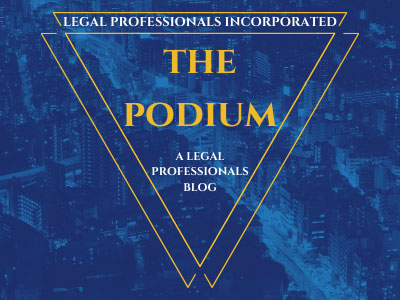 In September 2015, e-filing through ImageSoft's TrueFiling system will become mandatory for all attorneys in the Court of Appeal, Third Appellate District. The court will offer free training to the legal community on July 29, 2015.
Filers are invited to join us to learn more about TrueFiling and e-filing at the Stanley Mosk Library & Courts Building, 914 Capitol Mall, Sacramento. The July 29th sessions will be held in Room 500 at 10 o'clock a.m. and 2 o'clock p.m. Attendance of law office support staff is welcomed and encouraged.
Please register by sending an email with your name, job title, professional affiliation, and preferred time to Brianna.Jennings@jud.ca.gov. You will be notified if your preferred time is not available.
Filers who cannot attend a training session may find helpful videos and documentation on the TrueFiling Support and Training site at: http://www.courts.ca.gov/truefiling.htm.
Please share this training announcement with your colleagues.
Categorized in: Legal Procedure