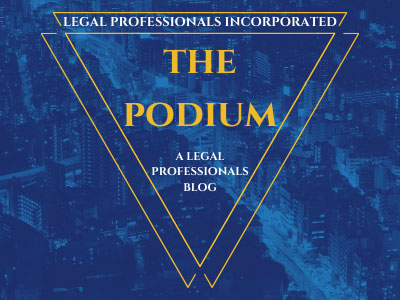 In accordance with California Government Code section 68106, the Contra Costa Superior Court provides public notice that there will be temporary reductions in service in all court locations on December 29, 30, 31, 2014 and January 2, 2015. All services except those identified below will be unavailable during these reduced service days. These service reductions are necessary because of continuing reductions in state funding of the trial courts.
On each of the dates listed above, the Pittsburg, Richmond, and Walnut Creek courthouses will be closed for all court business except drop box filings. Any emergency matters must be filed in Martinez. Courtroom services in Martinez will be limited to time-required civil harassment, criminal, domestic violence, family, juvenile or other emergency matters. Clerks offices in Martinez will be closed except for emergency filings. All other filings must be deposited in the appropriate drop box: either at the Main Street entrance of the Wakefield Taylor Courthouse at 725 Court Street, or the Spinetta Family Law Building at 751 Pine Street.
This reduction in service does not toll any statute of limitations. Parties must continue to file all documents on time. Documents submitted by drop box by 5:00 pm on reduced service days will be filed/received on that date.
Categorized in: Legal Procedure